ABOUT THE CONFERENCE: ICETPESS
The Physical Education & Sports Science is one of the fast emerging academic disciplines in our education stream and large number of institutes offer variety of programs in teacher education specializing in Physical Education and Sports Science and sincerely strives to develop the areas of professional competence and expertise in teaching Physical Education as a major subject. The Department of Physical Education and Sports Science, Manipur University is committed to groom its teachers to be well-prepared practitioners in the field of physical education, sport science and sport pedagogy.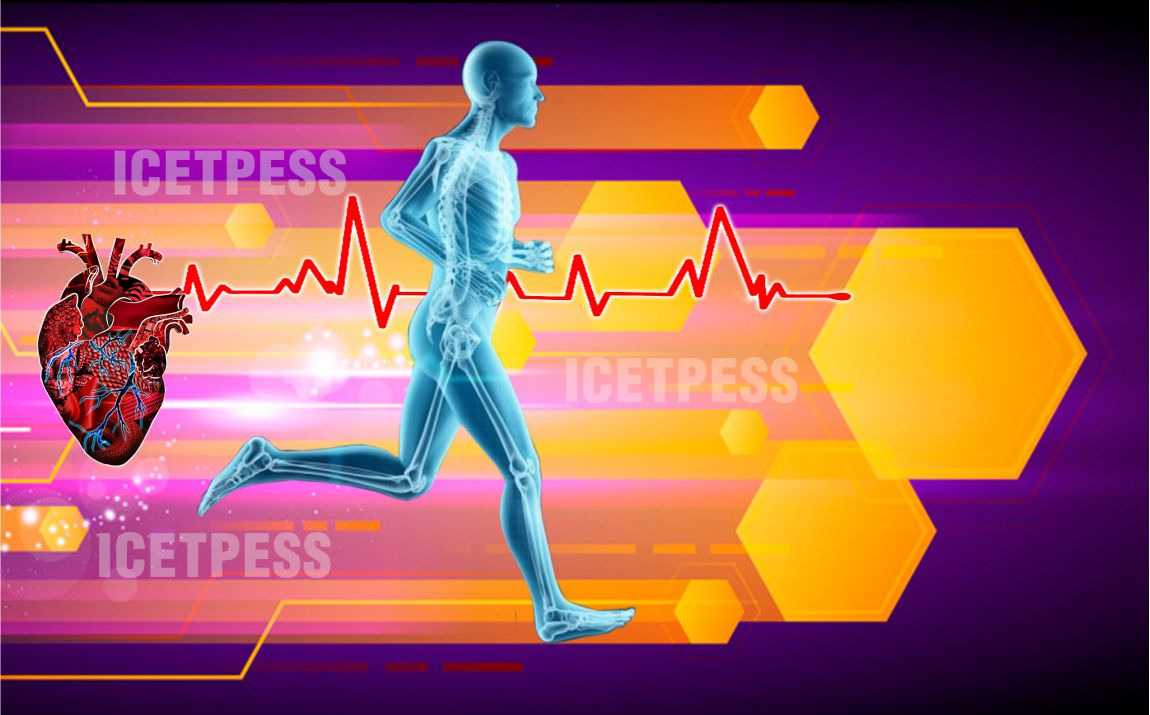 We provide our trainee teachers with the most contemporary knowledge; inculcate and infuse them with the right attitudes and values. Along with strong professional preparation the mission of the Department is also to excel in research and become the leaders in Physical education and sports.
The main purpose of establishing Physical Education Programmes is to uplift the standard of physical education and sports and to produce best leaders to make our society physically fit, mentally strong, socially committed and professionally active in the North East of India. Physical education is a unique discipline which is included in school/college curriculum as it is the only program that provides students opportunities to learn motor skills, develop fitness, and gain understanding of physical activity and their benefits.
Physical education is an art and science that has grown in volumes due to the ongoing research all over the world. As a result of research new trends and areas are coming up which need to be understood practically and theoretically. The purpose of the conference is to update physical education professionals in the latest trends in physical education and sports science. We have made serious efforts to provide wide range of interesting topics from the field of physical science, physical education & yogic science presented by well-known speakers who are recognized authorities in their respective fields. In addition to presentation sessions, we are organizing tutorial lectures and practical classes for physical education professionals. We sincerely invite you to take this unique opportunity in sharing your professional knowledge and also to visit many of the scenic, historical and cultural attractions in and around the North East of India.
---
OBJECTIVES OF THE CONFERENCES
To develop new thought process in the field of Physical Education and Sports Science in the North East Region.
To include the Physical education discipline is unique which is included in school and college curriculum
To create a physically, mentally, and socially fit global society.
To make the sports persons, scientist, coaches, researchers and students aware about issues relating to innovation in physical education and sports in a collaborative manner.
To develop the need for Recreation as a tool to manage anxiety, stress, and load and re-energize after intensive exercises.
To know about latest trends in physical education and sports sciences.
To understand the untouched areas and spectrums of health.
To understand the construction of the playing arena, officiating, coaching and training in different games and sports.
To Fewer sick days and Protection of a company's greatest asset – the employee.
To Higher self-esteem and a greater team-building mentality.
To Increased energy and vitality in the workplace.
To more optimistic and positive attitude.
To Improvement in family life brings improvement into the workplace.
Greater community synergy greater company synergy.

---

Sub-Themes of Conference:

Exercise Physiology
Sports Biomechanics
Science of Yoga
Adventure sports
Sports medicine
Sports nutrition
Sports injury and aging
Scientific exercise prescription and physical fitness
Mental health and research pedagogy Scientific strength training and conditioning
Psychological interventions and sports performance
Future scientific trends and challenges in physical education and sports exercise metabolism and sports performance
Recent scientific trends in health and sports science
Sports management and economy of Nation
Recent Technical innovation and Entrepreneurship in sports
Sports industrialization, sports journalism Ethics and Legal issues in sports
Socialization through sports Doping and international relationship etc.

---
Contact Details:
Dr. Laishram Santosh Singh
Organising Secretary, ICETPESS
Personal Email: [email protected]
Mobile: +91-8974376540
Conference Email: [email protected]
Website : https://icetpess2022.manipuruniv.ac.in

© Copyright 2022 Manipur University Designed by: Web Administrator, Manipur University